Clearwater Service Area
Netryx offers services to meet all of your network needs. For more information on Netryx services, or to find out about services that may not be listed here, contact Netryx today.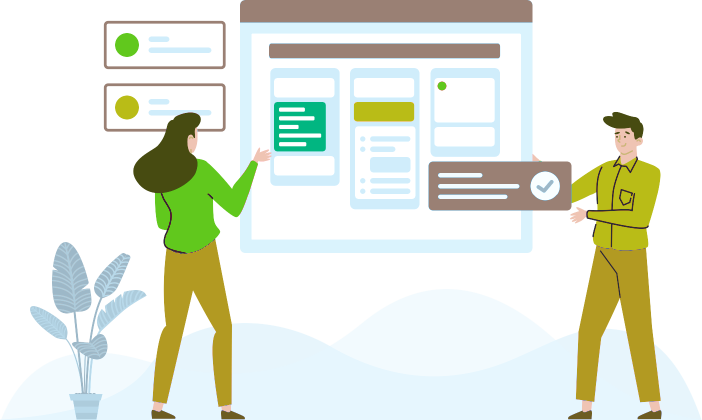 We Always Put Attention for
Services and Security
Netryx offers expert network design services. A Netryx design will take into account all aspects of the network including future growth. Netryx designed networks perform flawlessly and are easily expandable as your business and network requirements grow, all the while keeping costs low.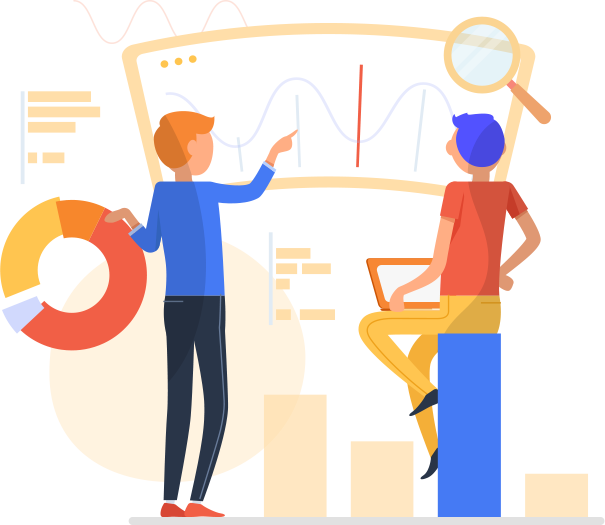 Clearwater Network Design & Analysis
The most important step toward a reliable high performance network is good design. Proper network design must account for the applications and protocols that will be used. Good network design must also account for network traffic, volume and type as well as addressing, routing and much more.Netryx offers expert network design services. A Netryx design will take into account all aspects of the network including future growth. Netryx designed networks perform flawlessly and are easily expandable as your business and network requirements grow, all the while keeping costs low.Netryx also offers network design analysis. Netryx will analyze and validate a design or preexisting network, highlight design flaws and recommend necessary changes to overcome any flaws that may be found.Netryx offers a similar analysis service for resolving problems on existing networks. Using protocol and traffic analysis techniques, Netryx can pinpoint network problems that cause poor performance or application failures. The problem may be the fault of a switch or router, a problem in the application, or perhaps the server hardware is inadequate for the task. Netryx' analysis service can quickly identify and resolve the problem saving you time, money and frustration.
Clearwater Network Security Auditing
Netryx provides network security auditing services where Netryx will analyze your company's network management policies and procedures to verify compliance with industry standards and corporate policies. Netryx also analyzes network security configurations as well as performing penetration testing against corporate network resources.These Netryx services are frequently requested as validation of internal IT department or third party vendor procedures to ensure that they satisfy compliance and regulatory requirements.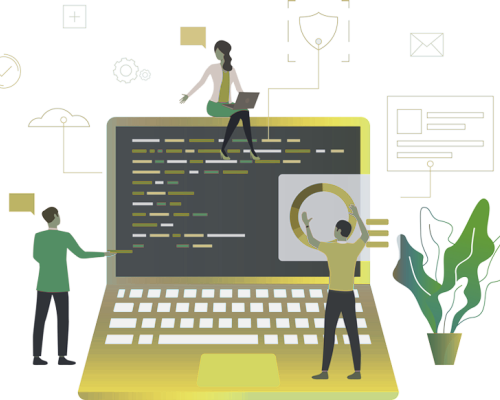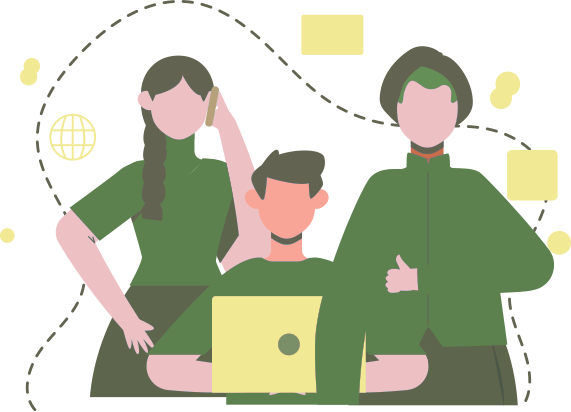 Clearwater Network Administration And Maintenance
Netryx provides administration and maintenance services that free businesses from the duties of IT management, allowing them to concentrate on their core business and generate revenue. Netryx administration services cover all aspects of network administration from creating and managing user accounts and passwords to managing network printers and much more. Netryx can also manage backup systems to ensure that proper backups are performed and that restore operations will be successful, should they ever be needed.
Clearwater Firewalls & Intrusion Prevention
Due to their criticality, firewalls require constant monitoring and regular maintenance. There is little point in having a firewall if it can be compromised without anyone's knowledge. Netryx can maintain and monitor your firewall, making timely adjustments to defend against new attacks and keep your firewall up-to-date.If your company doesn't already have a firewall, or it needs a better firewall solution, Netryx can provide a solution that best suits your company's requirements. Netryx installs and supports firewalls such as Cisco Pix Juniper Netscreen, CheckPoint, Microsoft ISA, Novell BorderManager, SonicWall, WatchGuard, Astaro, m0n0wall, IP Tables and many more.In addition to a firewall, an intrusion detection system(IDS) is an excellent idea. Netryx offers several highly effective IDS solutions and provides maintenance services that keep your IDS optimally tuned for maximum effectiveness.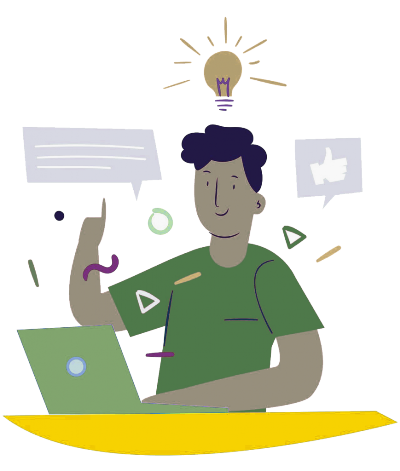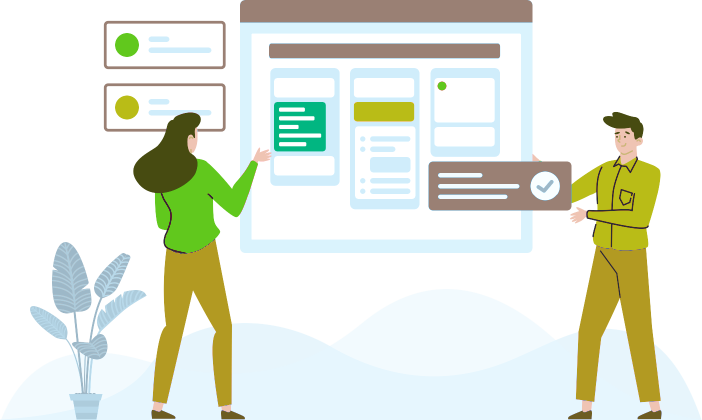 Clearwater Remote Access & Virtual Private Networks
Netryx provides and supports solutions for remote access and Virtual Private Networks(VPN). Regardless of your business's remote access needs Netryx can provide the right solution. From Citrix remote desktops to IPSec and SSL VPN's, Netryx supports them all.With applications such as Citrix and terminal servers, it is possible to have seamless access to corporate network resources from anywhere in the world.
Clearwater Netryx Email & Groupware
Netryx installs and supports numerous email and groupware systems. Novell GroupWise and Netmail, Microsoft Exchange, SuSE Linux Open Exchange, Postfix, and more are all within Netryx' umbrella of expertise. Whether your company has ten users or thousands, Netryx can provide a cost effective solution to suit your email and groupware needs.A critical component of any internet email system today is antivirus and spam control. Netryx offers effective solutions for controlling spam and preventing viruses from entering your email system.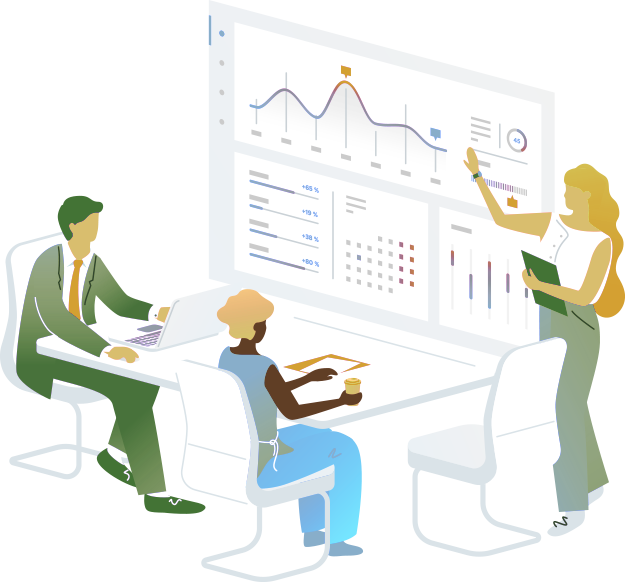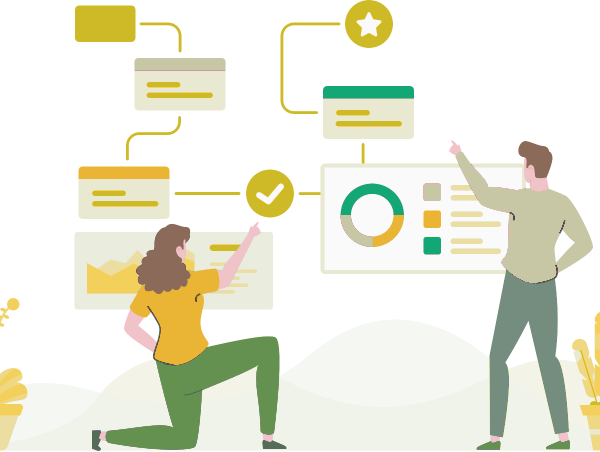 Clearwater Netryx Voice over IP (VoIP)
Voice over IP(VoIP) allows businesses and individuals to send voice conversations, such as telephone calls, over IP data networks, such as a local area networks(LAN) or the internet. VoIP offers some significant advantages to many businesses. Reduced toll costs is one of the biggest advantages of VoIP but, there are also advantages due to the ease and simplicity of adds, moves and changes as well as the potential benefits of telecommuting.Multi-site businesses that utilize VoIP are able to route voice calls over their existing data network thereby eliminating the need for additional voice trunks. VoIP PhoneThis can mean a significant cost savings. VoIP can also save a great deal on long distance charges by routing calls over the corporate wide area network(WAN) or even the internet. Additionally, VoIP allows telecommuters to have an office telephone extension on their desk at home or where ever they are working from.Despite the obvious advantages of VoIP, there are certain constraints and limitations that must be factored into any implementation in order to assure the level of service that is expected of a telephone system. Reliability, sound quality, emergency service and availability are all critical factors that require special knowledge and care when implementing VoIP. Netryx is well experienced with VoIP and is able to design and build VoIP systems that overcome the challenges of VoIP.
Clearwater Netryx Wireless Networking
Netryx offers businesses advantages in mobility with wireless networking. By leveraging 802.11 wireless networking, businesses can enjoy a mobile workforce, reduced costs associated with wiring, accelerated network deployments and even generate revenue by selling wireless internet access. Whether your business wants simple WiFi access in the board room or the ability for users to access the network from anywhere on the corporate campus, Netryx can provide the best solution.Netryx also provides wireless solutions for temporary networks. If your business needs a temporary WiFi network for a conference or meeting where wiring is not an option, Netryx can deploy a wireless mesh network that blankets the desired area with WiFi access.WiFi networks are well known for their openness or lack of security. Netryx, the network security experts, can effectively secure your WiFi networks. If you need a secure wireless network or already have a WiFi network that needs to be secured, Netryx has the solution.