Meet All Of Your Network
Needs
Netryx offers services to meet all of your network needs. For more information on Netryx services, or to find out about services that may not be listed here, contact Netryx today.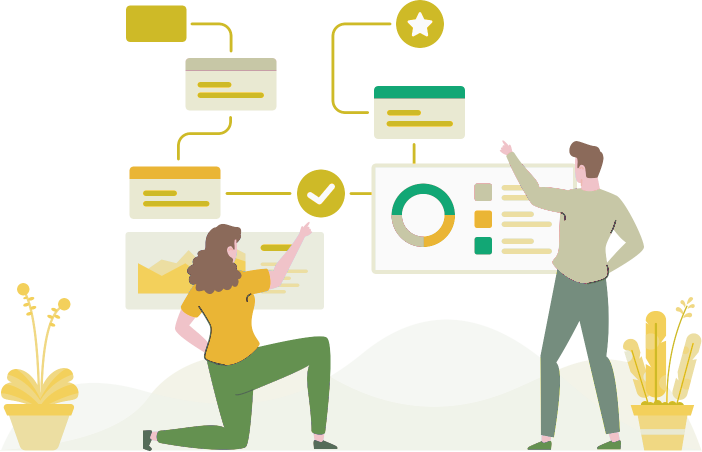 Firewalls
Firewalls are a critical first level of protection for internet connected networks. They act as a gateway between the internet and your network, preventing unauthorized access and allowing only authorized network activity to travel between the two.Everyone connected to the internet, even home users, should have a firewall. There are hundreds of different firewalls available and some are even easy to acquire and install but, network security can be a very complicated matter and the proper configuration of a firewall is critical. Netryx is a highly experienced provider of firewalls of all sizes and, with Netryx providing your firewall and firewall management, you can rest assured that your network is protected.
Detection Systems
Intrusion Detection Systems(IDS) add another layer of protection in a network security plan. IDS monitor network activity and provide reporting and alerts when suspicious activity occurs. IDS act as an early warning system for your network and can also provide forensic evidence in the unlikely event of a security breach.While IDS are common in large networks and are regulatory requirements in some industries, many smaller networks do not currently utilize Intrusion Detection Systems due to cost, lack of awareness, time or no personell with the skillset to setup and manage an IDS. Netryx can provide your network with IDS services from choosing the right one to installation and configuration. Netryx has the skillset and can also provide management and monitoring of your IDS.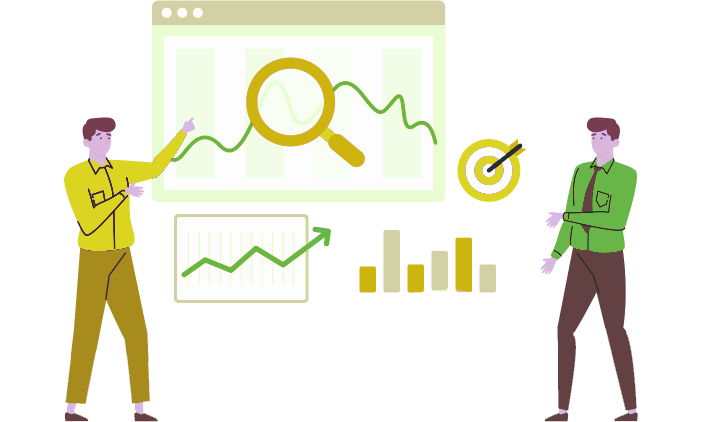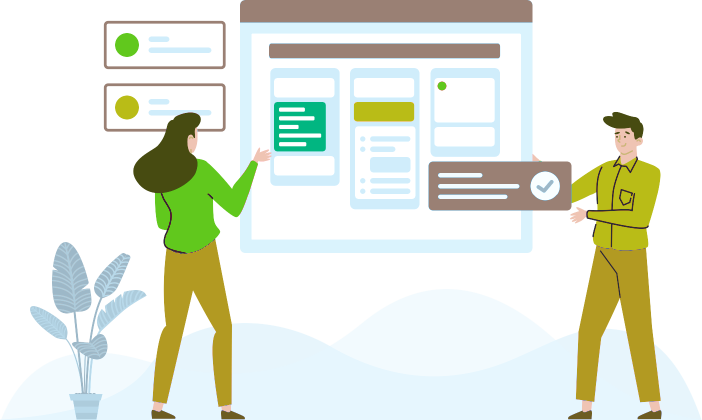 Private Networks
Virtual Private Networks(VPN) are a means of securely connecting multiple computers or networks over the internet. The security is provided in the form of end-to-end encryption which prevents unauthorized access to the data despite it traversing the public internet. VPNs allow companies to securely exchange data with branch offices or business partners, over the internet, without requiring dedicated and expensive communications circuits between them. VPNs also allow remote or mobile users to access their corporate network securely from anywhere with an internet connection. This allows them to use email and transfer files just as they would when at the office without the risk of unauthorized access or snooping.Leverage Netryx' experience with network security to assure the best solution for your company's requirements.
How It Works
Plan and structure your workflow in the way that makes sense for your team.A workflow management system (WfMS) is a software system for setting up, performing, and monitoring of a defined sequence of processes and tasks, with the broad goals of increasing productivity, reducing costs, becoming more agile, and improving information exchange within an organization.
01. Internet connectivity comes increased risk from countless sources.
Viruses and spyware alone cost U.S. businesses billions of dollars each year in lost data, business interruption and cleanup costs. These losses are further compounded by losses from intrusions and other malicious hacker activities. Such intrusions are rarely publicised because most businesses do not wish to jeopardize their customers' trust. A recent study found that an unprotected computer, connected to the internet, would be compromised after only 20 minutes.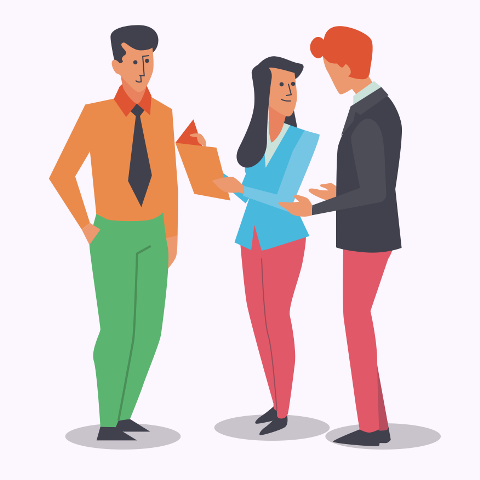 02. Protection technology that separates areas of a network from one another.
This depends entirely on the structure of the network. In a home network, firewalls are generally found on the computer itself as part of a comprehensive security solution. This is called a personal firewall, desktop firewall or software firewall.In addition to this, many modern routers are also equipped with firewall functions. Hardware firewalls are commonly used in corporate networks as well.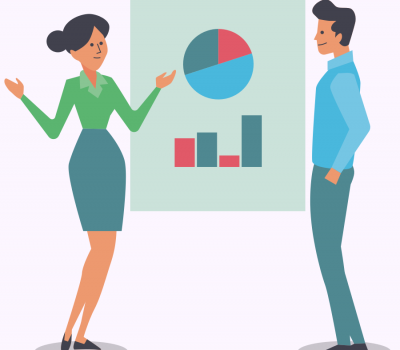 03.  Secure remote access provides a safe, secure way to connect users and devices with network.
The VPN secures the private network, using encryption and other security mechanisms to ensure that only authorized users can access the network and that the data cannot be intercepted. This type of network is designed to provides a secure, encrypted tunnel in which to transmit the data between the remote user and the private, corporate network.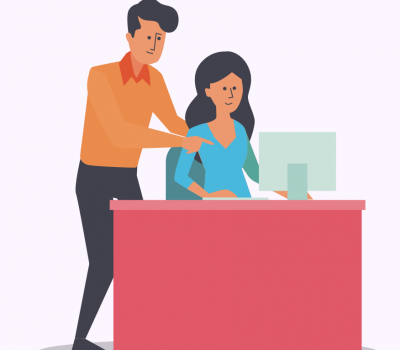 04. Prevention system is a form of network security that works to detect and prevent identified threats.
Spans administrative, technical, and physical controls to stop threats and risk to a system before it occurs. An IPS and an anti-virus program are preventative controls because they prevent unauthorized access or modification to the network or host.The concept of preventative control is that they are supposed to stop a threat from exploiting a risk, before any damage is done.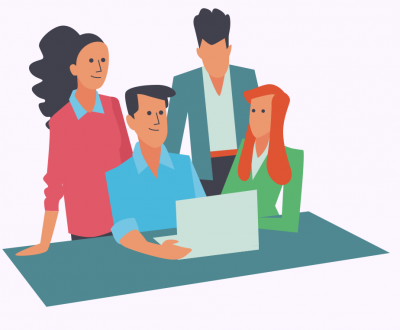 We Always Try To Understand
Users Expectation
The most secure and widely used web server in the world is the Apache web server. Apache is fast, powerful and secure. Apache serves web pages for some of the largest and most popular web sites in the world. But, the most surprising thing about Apache is that it is also completely free.
Explore More